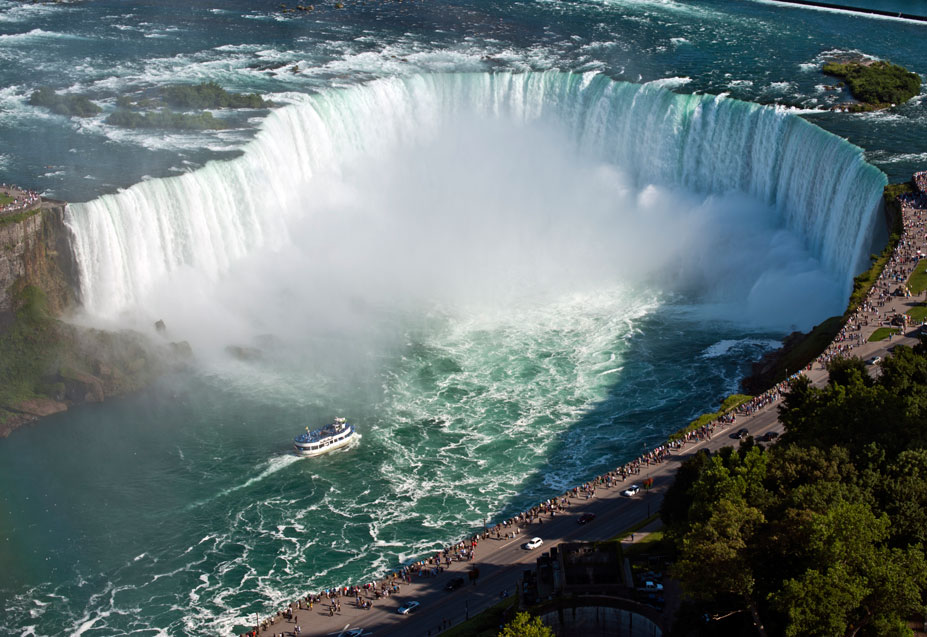 How to start using our services:
Call us at 716-284-9941 to set up an account.  All we need is your name and phone number, and you are good to go!  When we receive packages for you, we catalog them, and call you to let you know they are ready for pick up.
Receiving and listing UPS type shipments: $3.00 per carton under 35 lbs., $4.00 per carton 35-69 lbs., $8.00 per carton over 70 lbs.
COD shipments $3.00 per carton with COD charges prepaid to Kuhns Storage prior to accepting delivery.
Receiving freight shipments: Non forklift $20.00 per piece, Forklift $30.00 per standard pallet.
Warehouse and office labor: $60.00 per hour per person with 1/4 hour minimum charge.
Sending prepared shipments (packed and labeled) UPS style or freight shipments same rates as above plus shipping charges with all shipping charges to be prepaid to Kuhns Storage.
Fax services:  Sending: $1.00 for first page and $0.60 per subsequent page. Receiving:  $0.50 per page.
Phone notification charge:  $0.75 per call.
All the above charges subject to 8% New York State sales tax.
Payment in U.S. Funds only.
HOURS OF OPERATION
Monday to Friday:
8:00 AM – 12:00 PM
1:00 PM – 4:30 PM
Random Saturdays:
8:00 AM – 10:00 AM
call 716-284-9941
to check schedule
SHIPPING AND RECEIVING PACKAGES
All shipments for receiving should be labelled:
Your name or company
C/O Kuhns Storage
200 Portage Rd.
Niagara Falls, N.Y. 14303
TERMS AND CONDITIONS
Shipments not properly labelled will incur additional handling charges.
Shipments not picked up within one week may incur a minimum storage charge of $0.50 per carton per week.
Our liability is limited to $0.30 per pound per item.
CONTACT
Kuhns Storage
200 Portage Rd.
Niagara Falls, NY, 14303
Phone: 716-284-9941
Fax: 716-284-1277